LAUREN MACHEN IS A SET + PRODUCTION DESIGNER AND ARTIST BASED IN LOS ANGELES.

REPRESENTED BY LALALAND ARTISTS

FOR ALL INQUIRES PLEASE CONTACT
AMBER JANIK AB@LALALAND.US.COM
︎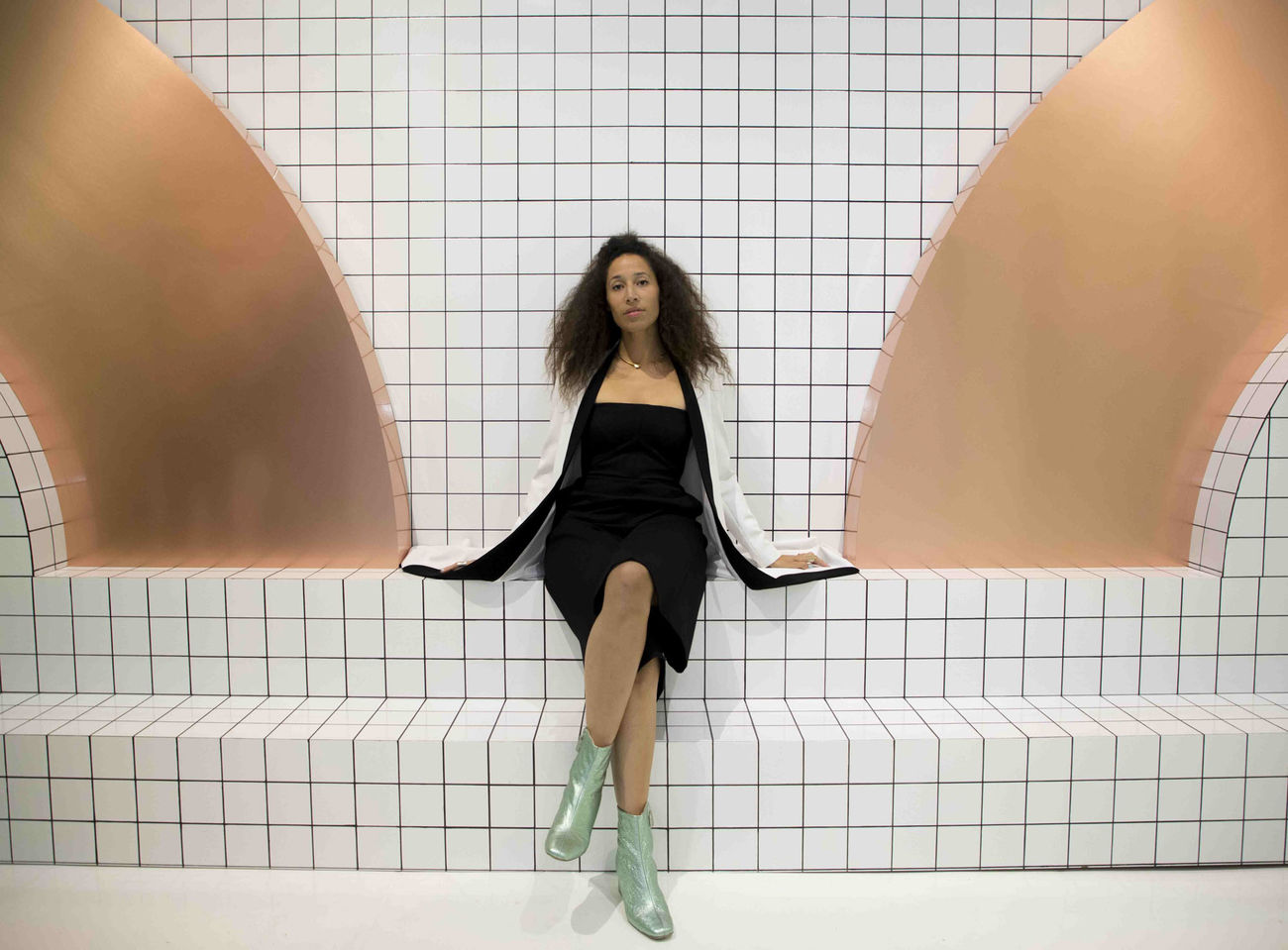 C R E A T I V E S
Alasdair McLellan, Alistair Taylor-Young, Aldona Kwiatkowski, Amanda Charchian, Anna Palma, Bart Cooke, Bella Howard, Ben Sullivan, Blaise Cepis, Camille Vivier, Chloe Aftel, Ciarra Pardo, Coliena Rentmeester, Columbine Goldsmith, Dan Monick, Danielle Levitt, Daniel Sannwald, Daria Kobayashi Ritch, David Black, Elias Tahan, Emily Shur, Energy BBDO, Eric Ray Davidson, Georgia Tribuiani, Graydon Sheppard, Hanna Tveite, Instrument, Jeremy and Claire Weiss, Jimmy Marble, Joao Caziani, Justin Fantl, John Michael Fulton, Luke Gilford, Matt Irwin, Max Farago, Maggie West, Magda Wosinska, Meiko Arquillos, Micaiah Carter, Molly Matalon, Moving Image + Content, Nadine Ijewere, Noah Webb, Neulandherzer, Paul Cruz, Possible, Psyop, Renata Raksha, Rennie Solis, Ronan McKenzie, Rus Anson, Seiji Fujimori, Shelby Duncan, Simon Eeles, Simon Watson, Stephanie Gonot, Stevie Dance, Team One, Ted Lovett, Thomas Albdorf, Todd Cole, Tyrone Lebon, Ward + Kweskin, Wendelin Spiess, Wieden + Kennedy, Williams + Hirakawa, Willo Perron, WongDoody, Zen Sekizawa and 72 and Sunny.
E D I T O R I A L
AnotherMan, Black Book, Bon Appetit, Bullett, C Magazine, CANDY by Luis Venegas, Complex, Dazed Digital, Dossier, ELLE UK, ESPN, Fast Company, French ELLE, Hunger, JUNK, LA Times Design Magazine, L'Officiel, L'uomo Vogue, LoveWant, Men's Journal, Nylon, NOWNESS, Paper, POP, Public Issue, Rolling Stone, SELF Magazine, The Fader, The New Yorker, The September Issues, Vanity Fair, VICE, Vogue Bambini, Vogue Italia and Vogue Russia.

C O M M E R C I A L
All Birds, American Eagle, Amazon, Anthropologie, AOL, AT&T, Baskin Robbins, Bloomingdales, Bolon, Budweiser, Calvin Klein, Cedars-Sinai, Chobani, Colourpop Cosmetics, Coors, Disney, Dockers, Ebay, El Palacio de Hierro, Electric Objects, ETRO, Everlane, Google, Hallmark, Hanes, Headspace, James Avery, Jimmy Choo, Kate Spade, KFC, LG, Lifetime Network, Lily Pulitzer, LomaVista Records, Mary Kay, Men's Wearhouse, Mercedes-Benz, Modcloth, Moonjuice, Monique Lhuillier, Movado, Neiman Marcus, Nike, Peroni, Pier 1, Pinterest, Puma, RCA Records, Reebok, RocNation, Rumchata, Sephora, Shane + Co, Sony, Stella McCartney, Steve Madden, Target, Tumblr and West Elm.